August 9, 2023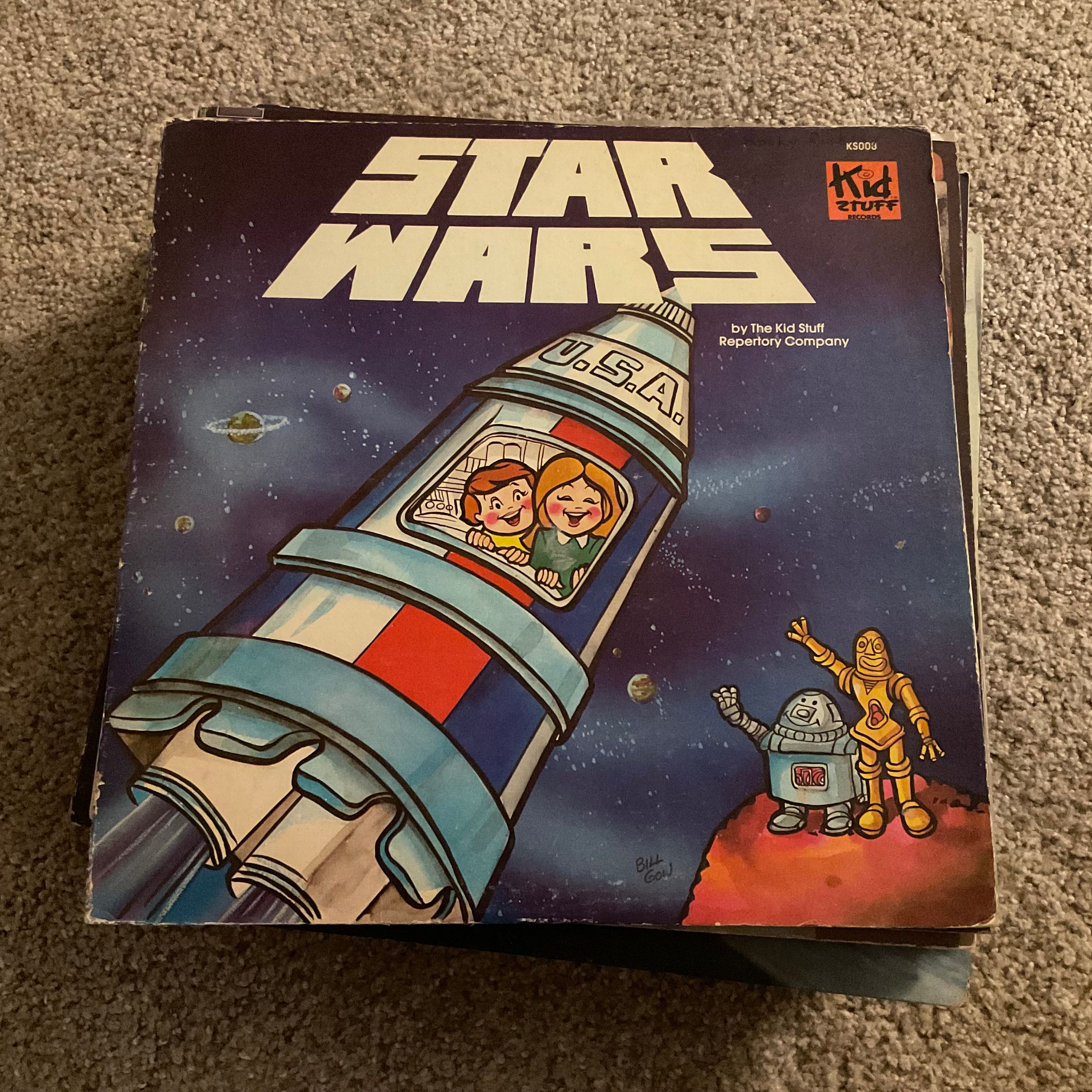 I'm a big fan of the franchise, but also very particular about what is considered canon.
← Previous
To my ears, the ultimate 80s album is Cyndi Lauper's She's So Unusual. If you lived through that era, you most likely instantly connect to those
Next →
Listening Party
I took part in my first Bandcamp listening party on Thursday night for Small Black's Limits of Desire reissue. It was a blast. Getting to chat with
---
Colophon
Canned Dragons is a blog about faith, noise and technology. This blog is written by Robert Rackley, an Orthodox Christian, aspiring minimalist, inveterate notetaker, software dev manager and paper airplane mechanic. If you have any comments about these posts, please feel free to send an email to Robert at (this domain).
Made with in North Carolina
© Canned Dragons | Powered by
Blot