June 2, 2023
🎵 Romantic Piano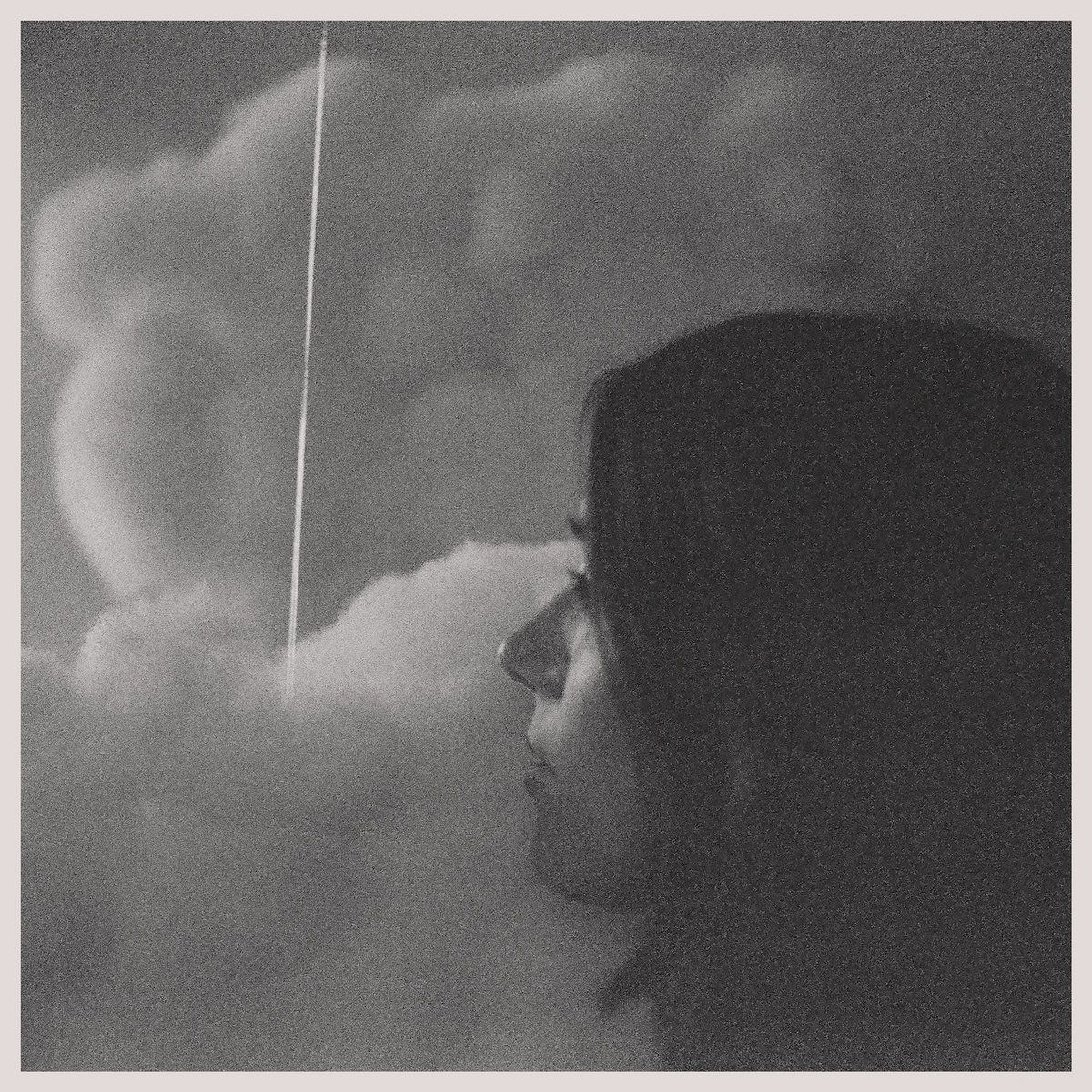 Gia Margaret - Romantic Piano
Gia Margaret caught my ear a few years ago, after she contracted a vocal illness that forced her to create instrumental music for her second album. I was mesmerized by the ambient track "Body" and the accompanying video.
Margaret just dropped a new album entitled Romantic Piano. It still follows a pattern of going light on the vocals. When it appears, her voice is treated almost like one of the other instruments.
After a long vocal hiatus following her illness in 2019, it is even clearer here that Margaret uses her voice as another instrument, a textured layer of warmth over sparse piano. "I can almost feel you," she sings on an exhale as if the words spill out as merely a side effect of breathing.
On the track "La langue d'lamitié," a collaboration with Pedro The Lion's Dave Bazan, Margaret affects a sound that comes across as lo-fi with a bit more to ponder. The song ends with a sample concluding that music "is a language of feeling." Indeed.
← Previous
Road To Knowhere
I bought Tommy Guerrero's album, A Little Bit Of Somethin', when it came out in 2000, based on the strength of the first track, "Blue Masses." The
Next →
🎵 New Beginning
In this retro-futuristic video, the members of Automatic live through the final days on Earth and are transported to locations that look like they
---
Colophon
Canned Dragons is a blog about faith, noise and technology. This blog is written by Robert Rackley, an Orthodox Christian, aspiring minimalist, inveterate notetaker, software dev manager and paper airplane mechanic. If you have any comments about these posts, please feel free to send an email to Robert at (this domain).
Made with in North Carolina
© Canned Dragons | Powered by
Blot