May 13, 2023
Andor Season 2 in Jeopardy
Tony Gilroy has ceased writing and producing for Andor, which I assume puts the second season of the show in jeopardy. Lesley Goldberg writes about how the showrunner is striking in solidarity with the WGA (Writers Guild of America), after being called out on social media, for continuing to provide production services after the strike had begun.
"I discontinued all writing and writing-related work on Andor prior to midnight, May 1. After being briefed on the Saturday showrunner meeting, I informed Chris Keyser at the WGA on Sunday morning that I would also be ceasing all non-writing producing functions," Gilroy said in a statement to The Hollywood Reporter. When reached by phone late Tuesday, Keyser — the co-chair of the WGA's negotiating committee — confirmed his conversation with Gilroy. Lucasfilm, which produces Andor, declined to comment.
The WGA is a union of writers for various types of media and is striking for greater compensation and various concessions that would increase wage/job stability. IndieWire has a piece documenting all the TV and film productions affected by the strike.
Source: Showrunner Tony Gilroy Ceases Producing Services on 'Andor' | The Hollywood Reporter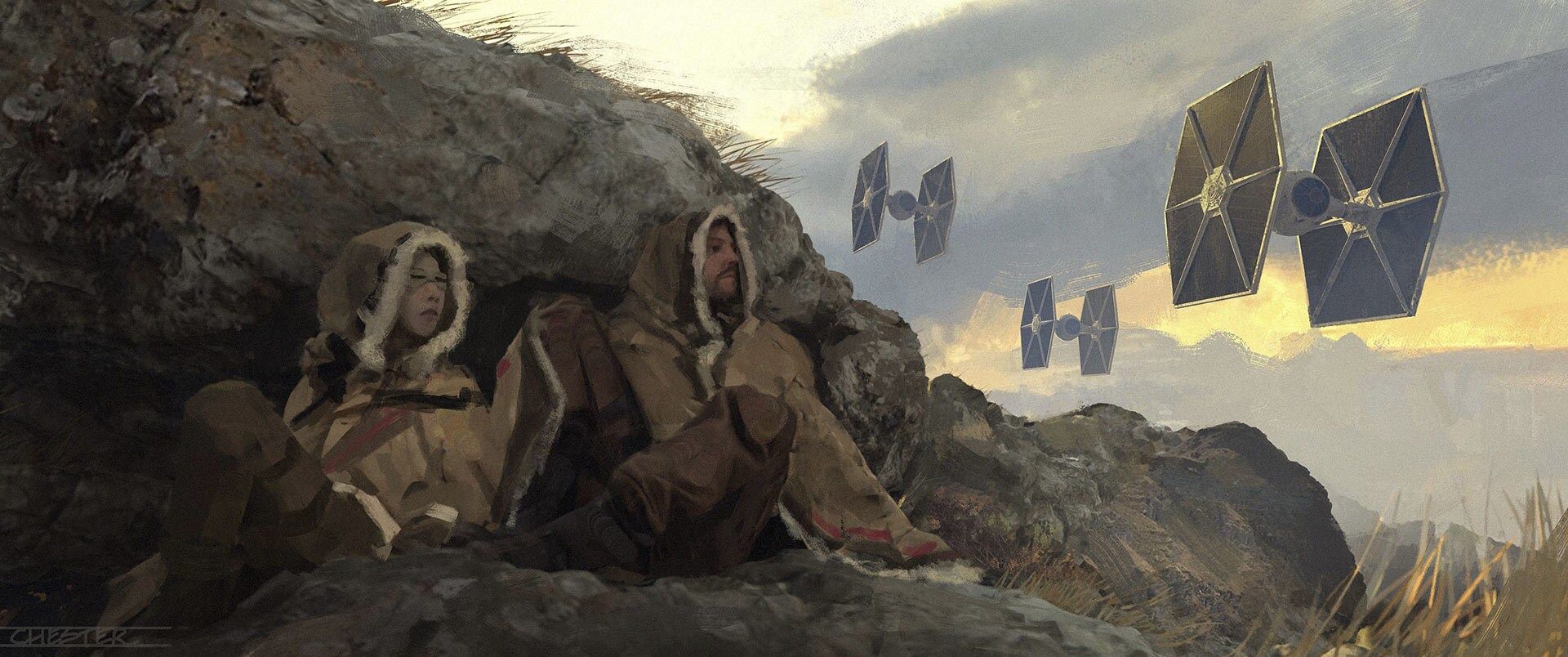 Concept image via Lucasfilm
← Previous
Windsurf
I don't typically use fan-made videos for Friday Night Videos, but this one is just so perfect. The found footage of rollerskating archives, most of
Next →
The Legend of Zelda Gets An Update
The latest The Legend of Zelda installation, Tears of the Kingdom, came out yesterday. Although this piece by Zachary Small in the New York Times
---
Colophon
Canned Dragons is a blog about faith, noise and technology. This blog is written by Robert Rackley, an Orthodox Christian, aspiring minimalist, inveterate notetaker, software dev manager and paper airplane mechanic. If you have any comments about these posts, please feel free to send an email to Robert at (this domain).
Made with in North Carolina
© Canned Dragons | Powered by
Blot