April 3, 2023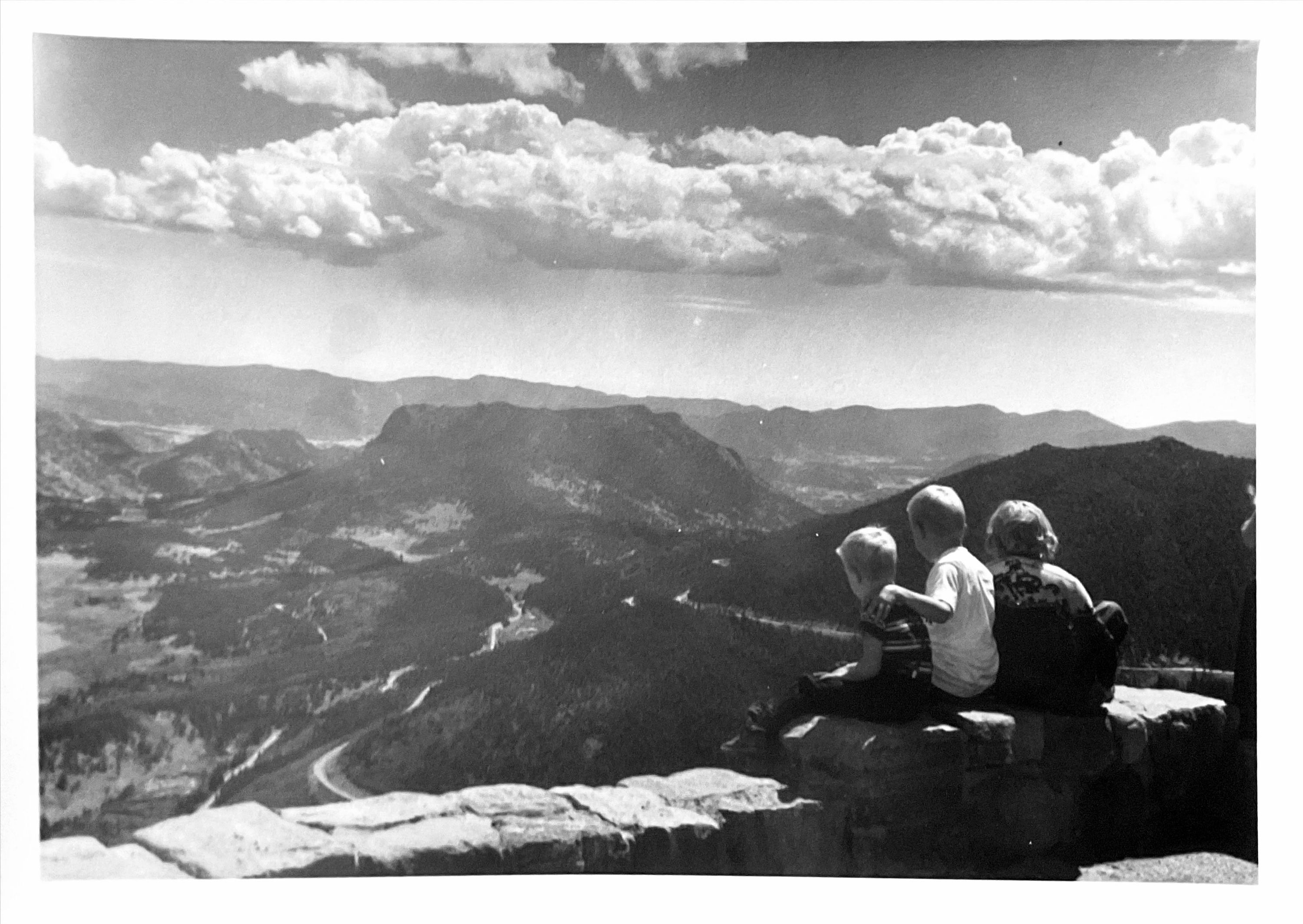 Going through the family photos from my mom's childhood.
← Previous
Substacked
Adam Tinsworth writes about Substack's apparent financial troubles and asks if it would matter if the service disappeared from the web landscape.
Next →
My brother won't give my son a phone without including a case with picture of himself. This has become a tradition
---
Colophon
Canned Dragons is a blog about faith, noise and technology. This blog is written by Robert Rackley, an Orthodox Christian, aspiring minimalist, inveterate notetaker, software dev manager and paper airplane mechanic. If you have any comments about these posts, please feel free to send an email to Robert at (this domain).
Made with in North Carolina
© Canned Dragons | Powered by
Blot