April 23, 2023
Choosing Defaults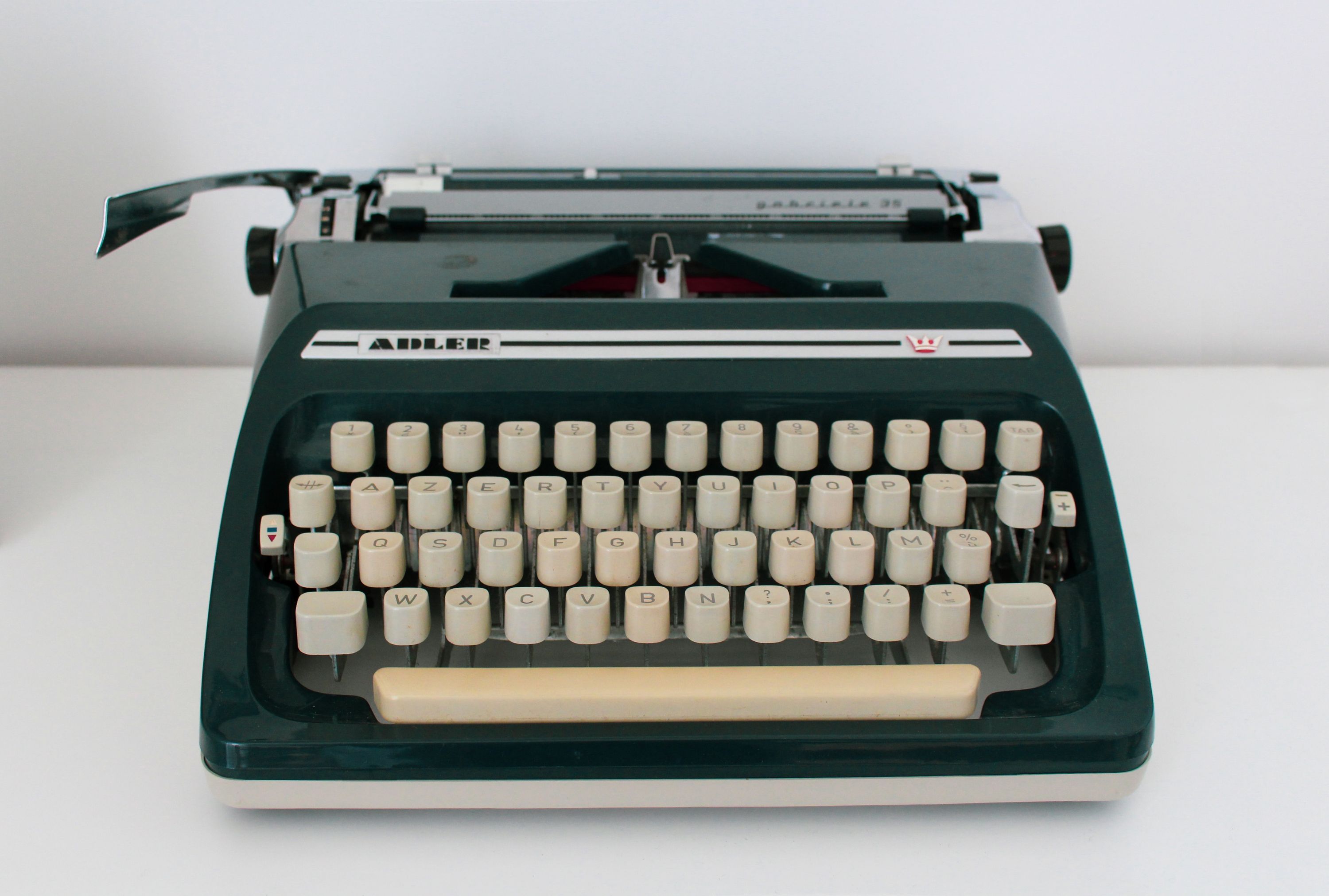 I noticed something recently, as I hopped between blogging platforms — I tend to choose default themes. Sure, rarely do I leave them untouched, obsessively making my own little changes here and there. They ultimately become defaults with a little bit of my personality. For instance, I've chosen the default themes with 3 blogging platforms that I've used recently (Micro.blog, Blot and Ghost).1 I even modified the default Marfa theme on Micro.blog to such an extent that I had to go back to the original after realizing that the guy who made it, a professional designer, is a much better theme creator than I am.
Anne-Laure Le Cunff writes about how we tend to choose the default options in this piece.
The default effect is our tendency to go with the status quo, even when a different option would be better for us. Many studies show that we tend to generally accept the default option—the one that was preselected for us—and that making an option a default increases the likelihood that such an option is chosen.
My most recent default selection is an old standard Blot blog template that I've customized to look more like the cut and paste black and white photocopied zines of my youth. I'm pretty happy with it. There is something that seems punk rock and DIY about a mostly monochrome blog using the halfway retro IBM Plex Sans font. I think I may be able to settle down with this theme for a while. I've even gone back to using my old blog name and URL frostedechoes.net to better fit the customizations.2
In addition to theming my humble web publication to look like a zine, I'm using the IA Writer Duo font with the Editorial-like theme in Ulysses when writing to bring me back to the days when I used an honest-to-goodness typewriter to create content. It's a comfy bit of nostalgia that I hope will increase my productivity. At least this time I can correct my mistakes without having to switch an ink cartridge for one with a white-out ribbon.
Photo by Sebastien LE DEROUT on Unsplash
---
Although I just finally shut down my Ghost blog today.↩︎

I'm also going to back to using my previous blog URL so that I don't break links and newsletter content from my existing space.↩︎
← Previous
I Don't Wanna Be Too Cool
New York's Captured Tracks is probably the only record label site I visit regularly. Captured Tracks was defined early on by its stable of dream pop
Next →
Read More
Luke T. Harrington offers tips on how to read more in his typical humorous style. He lands some points that, while they may not be unique, make a
---
Colophon
Canned Dragons is a blog about faith, noise and technology. This blog is written by Robert Rackley, an Orthodox Christian, aspiring minimalist, inveterate notetaker, software dev manager and paper airplane mechanic. If you have any comments about these posts, please feel free to send an email to Robert at (this domain).
Made with in North Carolina
© Canned Dragons | Powered by
Blot