April 22, 2023
I Don't Wanna Be Too Cool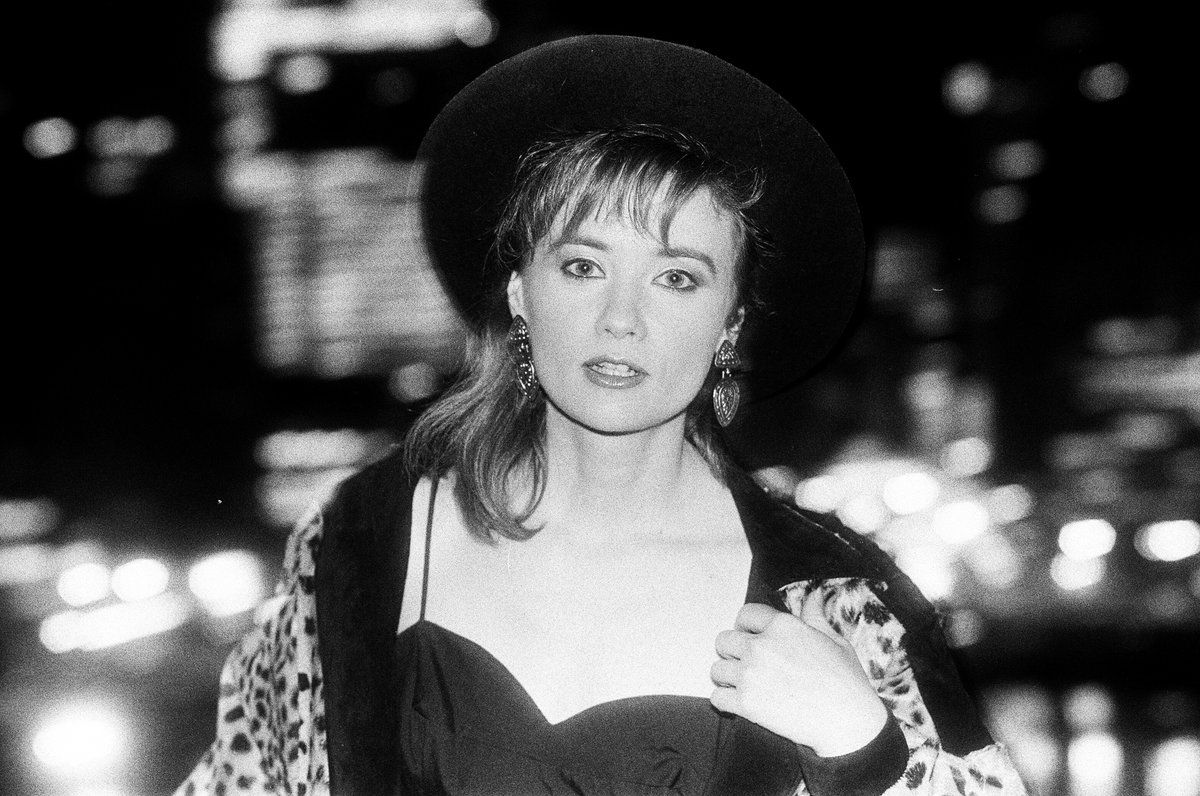 Kate Fagan
New York's Captured Tracks is probably the only record label site I visit regularly. Captured Tracks was defined early on by its stable of dream pop wunderkinds that make up DIIV, Wild Nothing and Beach Fossils. These days, the main draw of the label might be their impeccable taste. That reputation seems well-earned, particularly when looking at some of the reissues Captured Tracks has put out.
The latest reissue to be added to the Captured Tracks catalog is from Chicago punk hero Kate Fagan. Fagan burst onto the scene in the early 80s, after moving to Chicago from New York. She carried with her smart, biting, satirical lyrics and a mix of the sounds percolating in a period of musical upheaval.
The Bandcamp page for the new reissue, I Don't Wanna Be Too Cool, features a good catch-up on what Fagan is up to these days, making the case for her ongoing relevance.
Over the years, Fagan has remained a stalwart in her local music scene, and she continues to perform and organize shows in her new home of New Orleans. She's even helped shape new generations of musicians through the several chapters of Girls Camp of Rock. While the 2016 reissue re-established Fagan's cult-classic status for a new audience, this new expanded release solidifies her place in a tradition of trailblazing, powerhouse frontwomen.
From punk, through new wave and reggae, this release takes you back to a time when many sonic possibilities were opening up.
RIYL: Blondie, Bratmobile
← Previous
Garrison Keillor deals handily with differences in expression of faith among friends. Over at my church last week we celebrated the risen Lord and
Next →
Choosing Defaults
I noticed something recently, as I hopped between blogging platforms — I tend to choose default themes. Sure, rarely do I leave them untouched,
---
Colophon
Canned Dragons is a blog about faith, noise and technology. This blog is written by Robert Rackley, an Orthodox Christian, aspiring minimalist, inveterate notetaker, software dev manager and paper airplane mechanic. If you have any comments about these posts, please feel free to send an email to Robert at (this domain).
Made with in North Carolina
© Canned Dragons | Powered by
Blot