April 19, 2023
Basic Apple Guy has a new set of images where he used Midjourney to reimagine MacOS wallpapers in the style of paintings by Vincent Van Gogh. These are absolutely delightful, though I sometimes hesitate to use wallpapers with so much going on.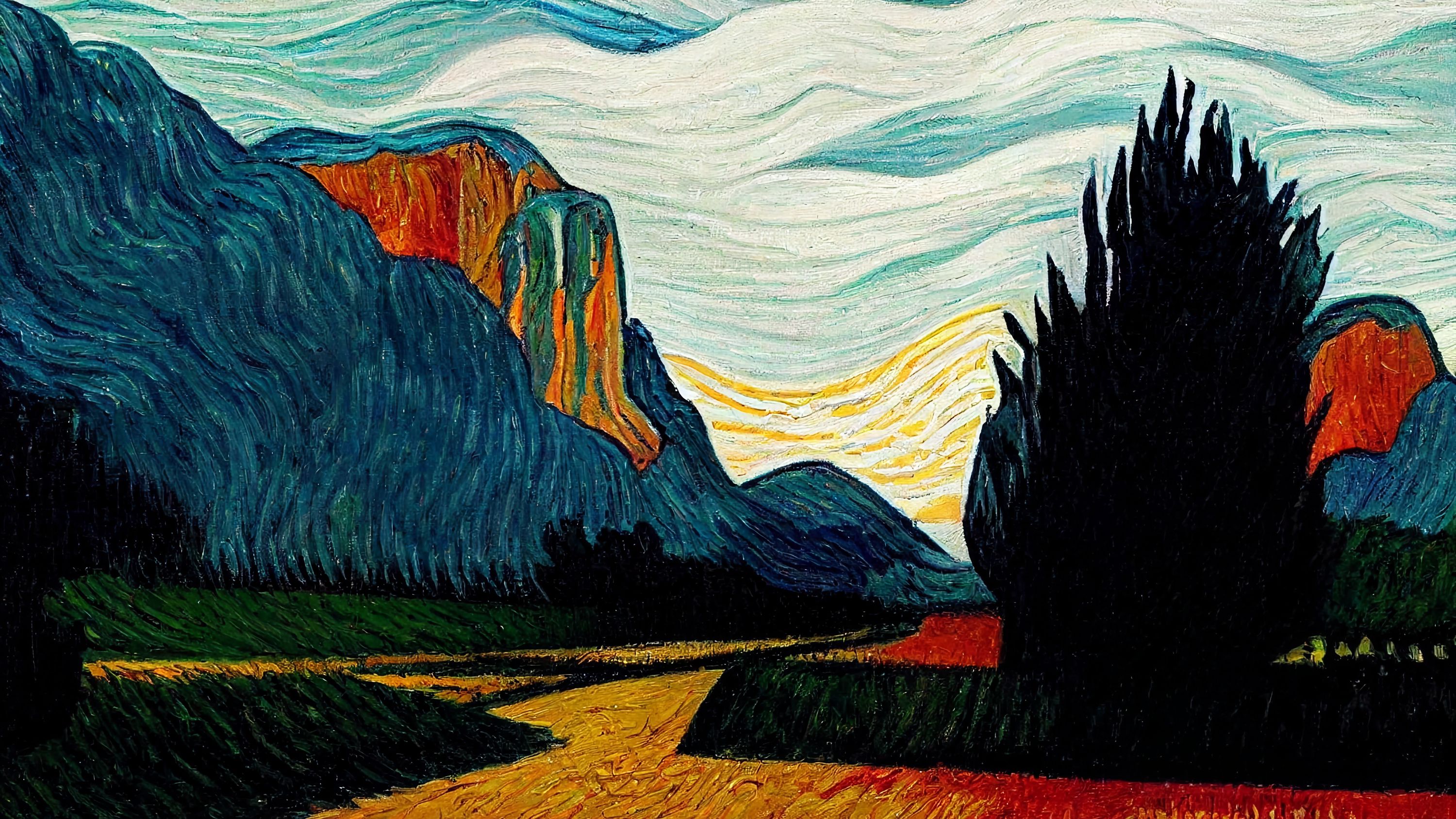 El Capitan
← Previous
Keep Them Out
Thomas Bandt writes about setting up Windows 11 on a laptop for his son. The experience was intensely frustrating. I already knew from Windows 10
Next →
Garrison Keillor deals handily with differences in expression of faith among friends. Over at my church last week we celebrated the risen Lord and
---
Colophon
Canned Dragons is a blog about faith, noise and technology. This blog is written by Robert Rackley, an Orthodox Christian, aspiring minimalist, inveterate notetaker, software dev manager and paper airplane mechanic. If you have any comments about these posts, please feel free to send an email to Robert at (this domain).
Made with in North Carolina
© Canned Dragons | Powered by
Blot