March 16, 2023
Under A Weighted Blanket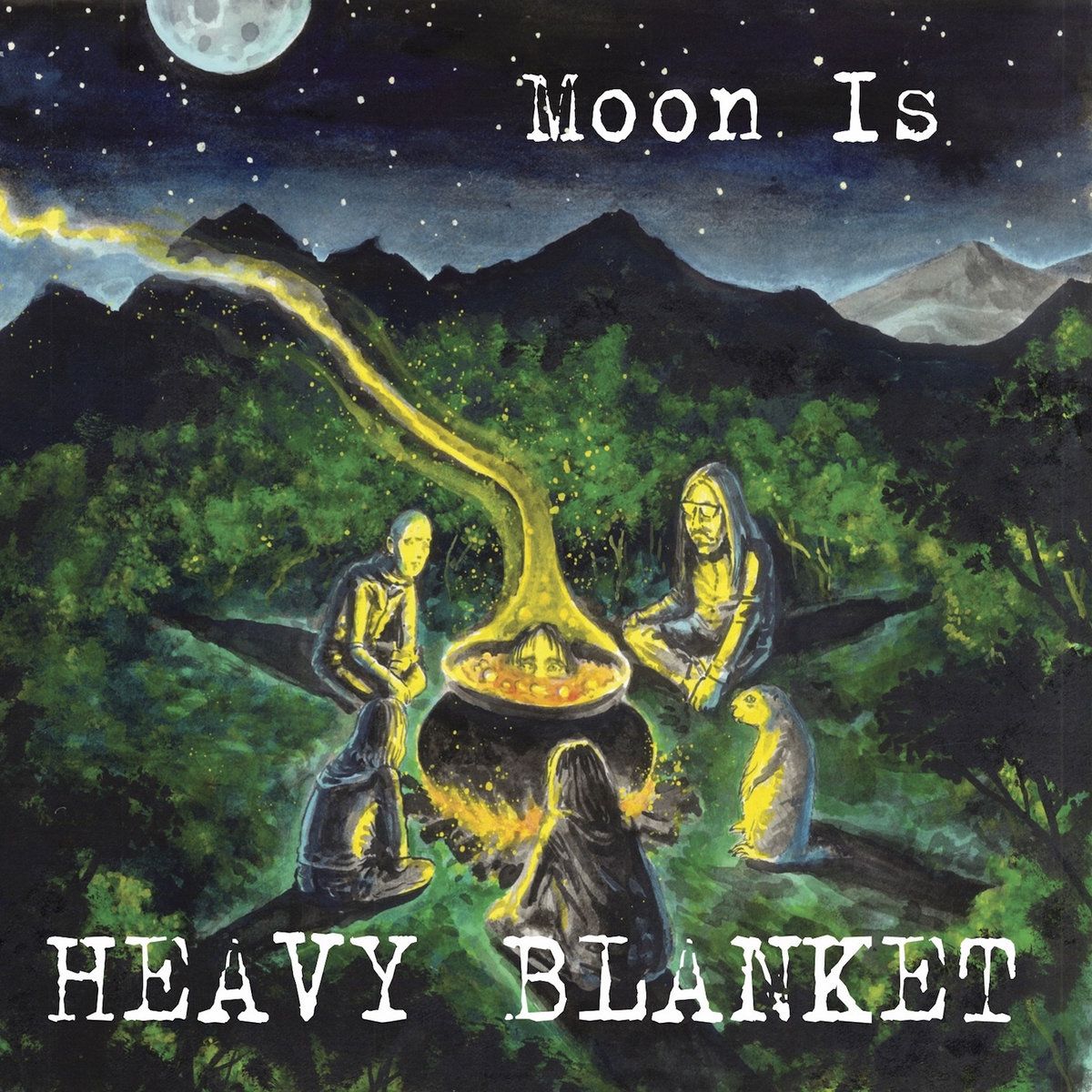 Heavy Blanket gives me a sense that I know what it would sound like to be a pizza delivery guy carrying a hot box of takeout to the Dinosaur Jr. practice space. Long J. Mascis guitar jams, rumbling, growling bass and a sense of going nowhere fast. The solo on "Say It To You" reminds me of the soaring, squealing notes on "Too Much Fun" by Starflyer 59. Everything in the Heavy Blanket aesthetic has the feel of an improvisation that seems like it doesn't want to ever end.
← Previous
The Process of Debranding
There is a lot to relate to in this post about the process of debranding by Simone Silvestroni. Like many, Silvestroni bought into the hype around
Next →
Metaphysical Graffiti
I remember reading about a thought experiment on altruism in my Philosophy 101 class. People were assuming that good deeds were done solely because
---
Colophon
Canned Dragons is a blog about faith, noise and technology. This blog is written by Robert Rackley, an Orthodox Christian, aspiring minimalist, inveterate notetaker, software dev manager and paper airplane mechanic. If you have any comments about these posts, please feel free to send an email to Robert at (this domain).
Made with in North Carolina
© Canned Dragons | Powered by
Blot