December 8, 2022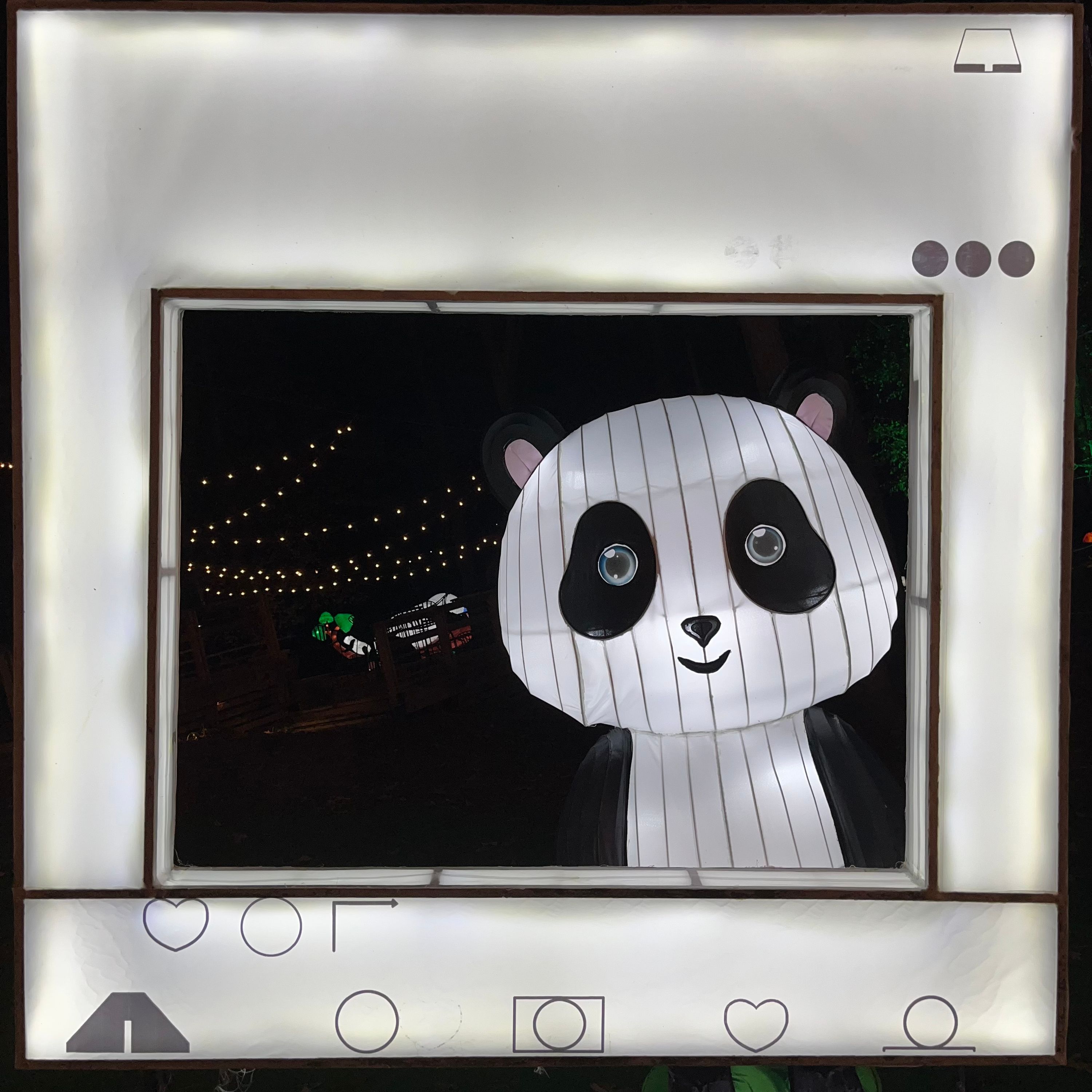 Instagram panda.
← Previous
Living Together
Tish Harrison Warren makes some important points about what it means to try to compromise in a pluralistic society. Though what the courts decide
Next →
Rooted In Place
In a worship service recently, our pastor explored the genealogy of Jesus as presented in the book of Matthew. It was a thought-provoking homily
---
Colophon
Canned Dragons is a blog about faith, noise and technology. This blog is written by Robert Rackley, an Orthodox Christian, aspiring minimalist, inveterate notetaker, software dev manager and paper airplane mechanic. If you have any comments about these posts, please feel free to send an email to Robert at (this domain).
Made with in North Carolina
© Canned Dragons | Powered by
Blot