December 31, 2022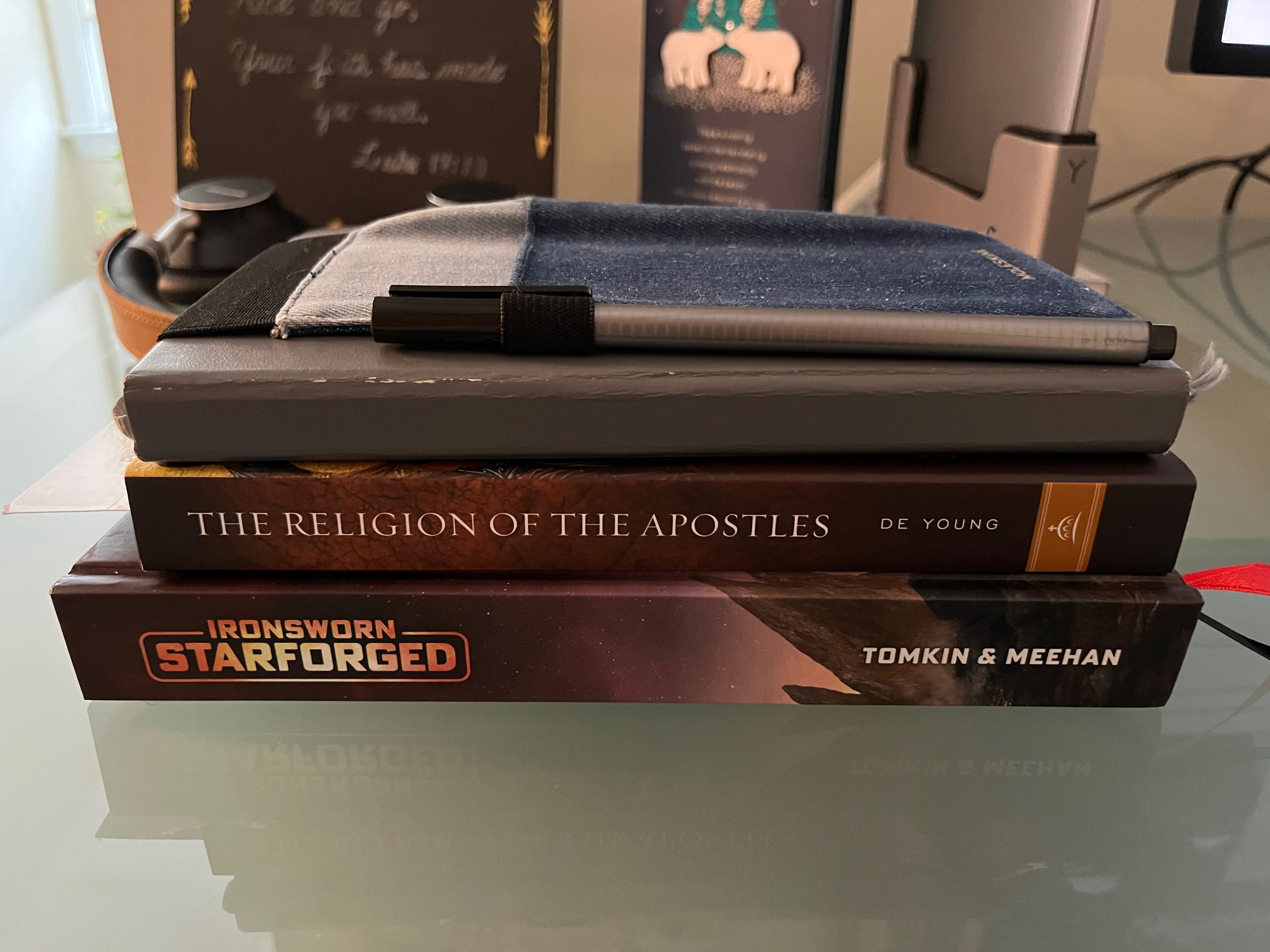 Things to do in the new year.
← Previous
A Defense of Video Games
Patrick Miller provides an apologetic for video games in Christ and Pop Culture. He dives into the topic of whether we (particularly us Christians)
Next →
Being Wrong in 2023
Jesse Singal has a hope for going into the new year. He wants us to rediscover simply being wrong. In 2023, I hope we can rediscover wrongness.
---
Colophon
Canned Dragons is a blog about faith, noise and technology. This blog is written by Robert Rackley, an Orthodox Christian, aspiring minimalist, inveterate notetaker, software dev manager and paper airplane mechanic. If you have any comments about these posts, please feel free to send an email to Robert at (this domain).
Made with in North Carolina
© Canned Dragons | Powered by
Blot