December 16, 2022
It's Christmas Now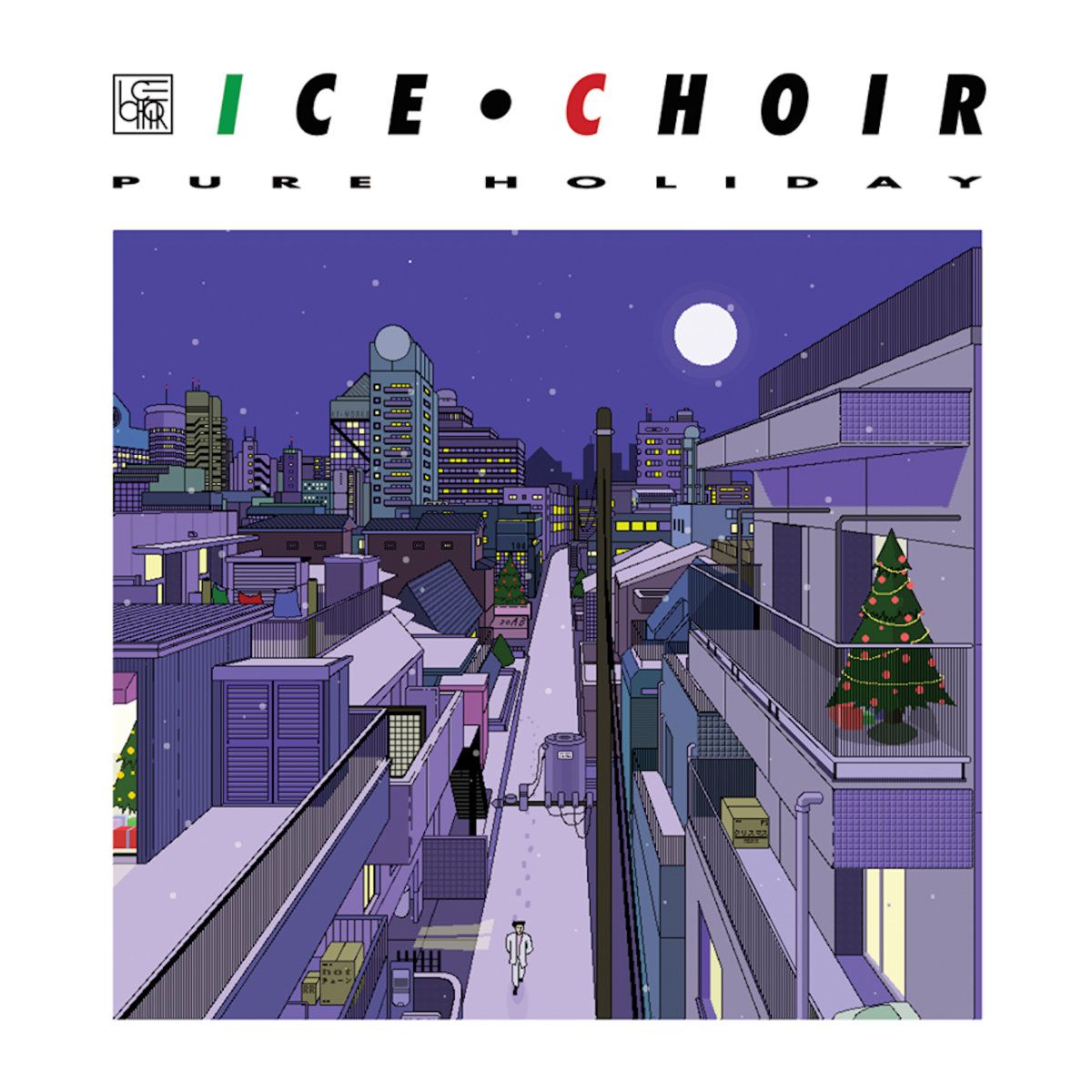 Though I deeply value the religious rituals and recognitions of the Christmas season, one of my favorite Christmas songs is totally secular. "It's Different Now" by Ice Choir is all Hallmark, unoffensive generic "toys and candy canes" sentiment. The song is guaranteed to warm even the hearts of the newest of new atheists. It's almost as if Clark Griswold's speech — on the meaning of an agnostic Christmas — at the end of the Vacation movie set during the holiday season was made into a song. Still, I love it. "It's Different Now" reminds me of a holiday coming home scene in a John Hughes movie. All the feels.
It doesn't hurt that Kurt Feldman, the mastermind behind the Ice Choir, can do almost no musical wrong in my book. His smooth eighties synth sound recalls the sophistipop that stands out as uniquely of that decade. It's completely inorganic with the most delightfully plastic packaging.
Happy Holidays!
← Previous
Just Browsing
Recently on Micro.blog, folks have been talking about "slow technology." This usually means single-use or limited-use devices. The phrase "wise
Next →
News Blues
When the pandemic hit, I wasn't excited about turning over my computer to my high school student son. I had made a rule that my boys would never
---
Colophon
Canned Dragons is a blog about faith, noise and technology. This blog is written by Robert Rackley, an Orthodox Christian, aspiring minimalist, inveterate notetaker, software dev manager and paper airplane mechanic. If you have any comments about these posts, please feel free to send an email to Robert at (this domain).
Made with in North Carolina
© Canned Dragons | Powered by
Blot