December 10, 2022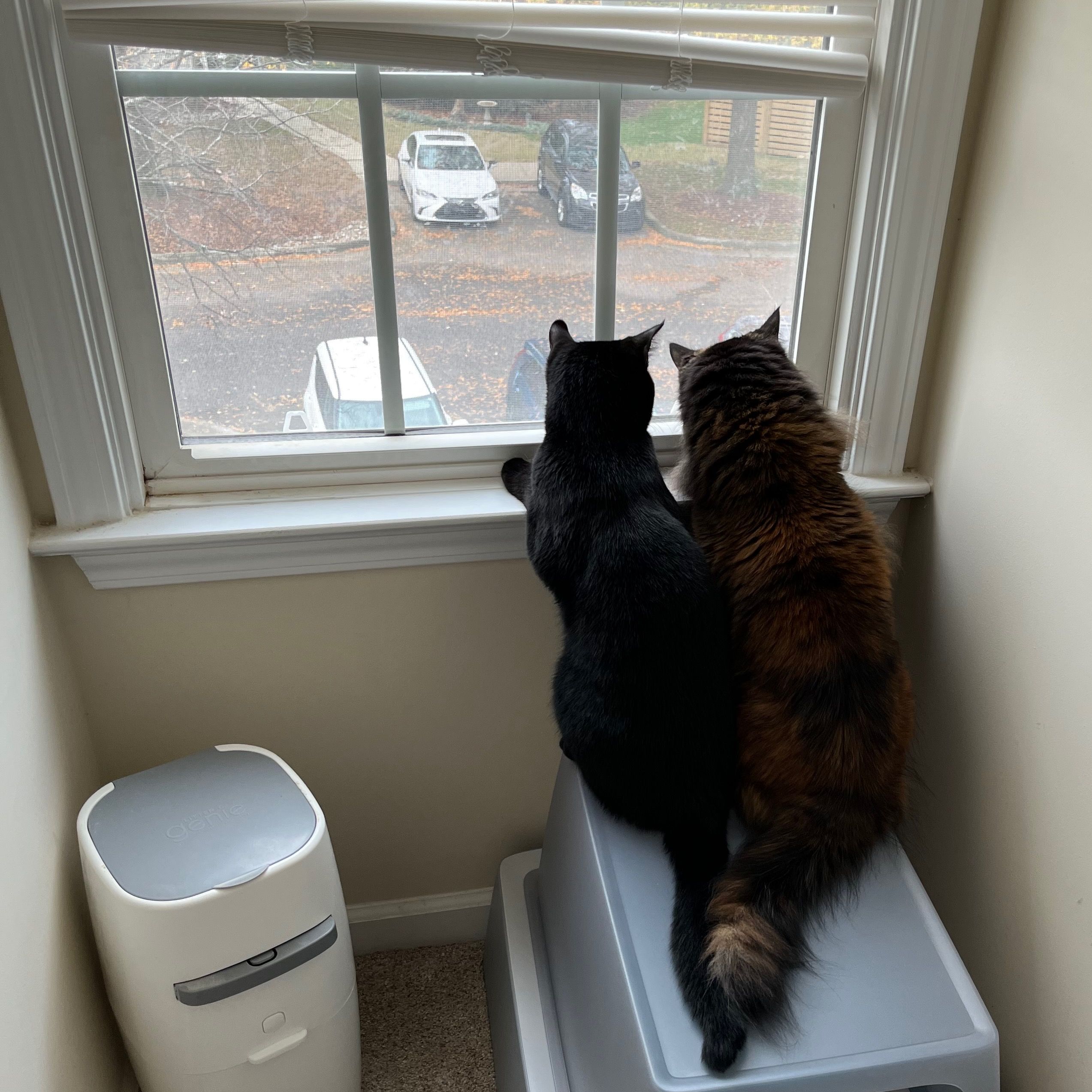 Just a couple of buddies checking out the action.
← Previous
Brad East writes about how blogs are different than Substacks. He contrasts the flexibility of blogging from the fairly predictable format that has
Next →
Is Mastodon Really The Spiritual Successor To Twitter?
By defining itself as the anti-Twitter, Mastodon feels like a reactionary platform.
---
Colophon
Canned Dragons is a blog about faith, noise and technology. This blog is written by Robert Rackley, an Orthodox Christian, aspiring minimalist, inveterate notetaker, software dev manager and paper airplane mechanic. If you have any comments about these posts, please feel free to send an email to Robert at (this domain).
Made with in North Carolina
© Canned Dragons | Powered by
Blot