October 1, 2022
My lady friend just got me this Tetris shirt with a vaporwave aesthetic from Old Navy and I kind of dig it.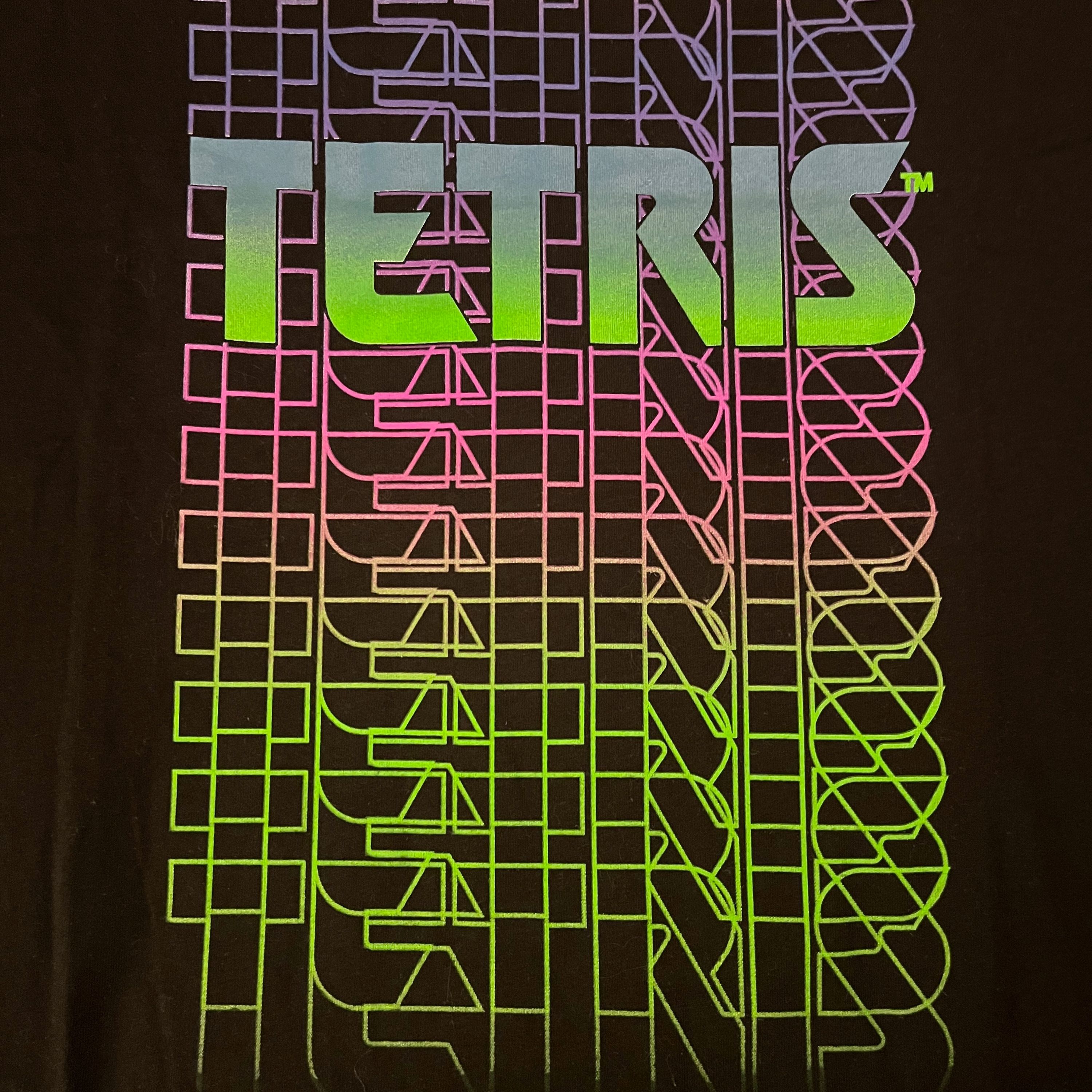 ← Previous
Social Networks For Kids
My son recently asked his mom and me if he could setup an Instagram account. Nevermind that I just paid for a blog that he could use and he hasn't
Next →
Sophists and Frost Giants
A post caught my eye the other day that seemed to encapsulate the state of news and opinion in the modern age.
---
Colophon
Canned Dragons is a blog about faith, noise and technology. This blog is written by Robert Rackley, an Orthodox Christian, aspiring minimalist, inveterate notetaker, software dev manager and paper airplane mechanic. If you have any comments about these posts, please feel free to send an email to Robert at (this domain).
Made with in North Carolina
© Canned Dragons | Powered by
Blot