December 31, 2021
Spectres "Northern Towns"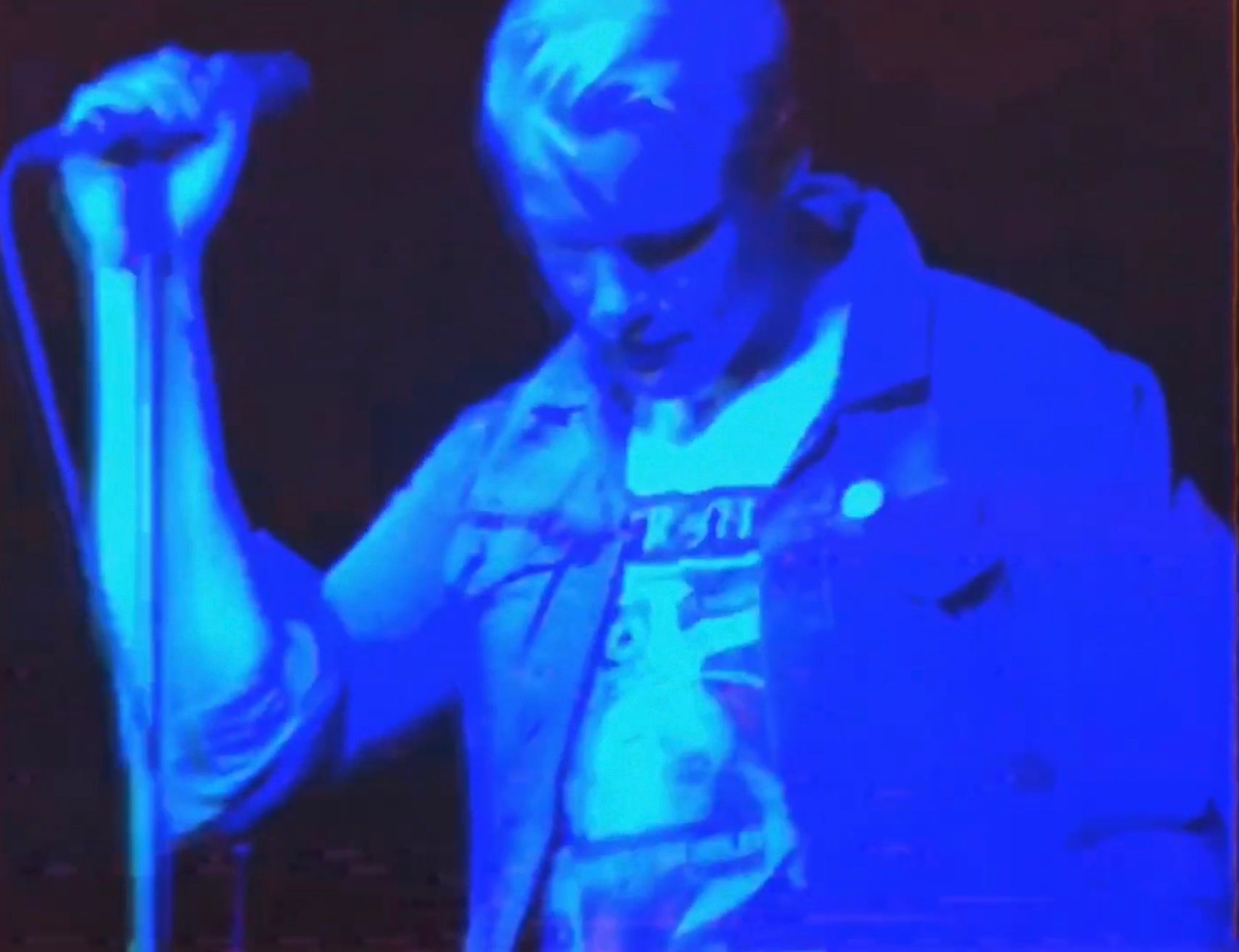 For this Friday Night Video, Spectres comes your way with some powerful, muscular post-punk. At first, I thought this was a fan-made video with the traditional fuzzy retro found footage. It wasn't until the band was shown in the same style that I realized it was a legit official video for the song. This one has been in heavy rotation as part of my The Noise That I Loved Best 2021 playlist.
When my son heard this song, he asked if it was Joy Division. It is certainly indebted to the Factory Records sound. While this track sounds inspired by Joy Division, another single, "Tell Me," sounds more like New Order. It's clear where Spectres influences lie. You just have to go back to Manchester about four decades ago.
← Previous
Hazel English "Nine Stories"
This is definitely the most playful music video I've seen in some time. You have Hazel English, mostly dressed like a school girl from a private
Next →
Repairing the Cracks (kintsugi style)
Sometimes, I feel like I need to stop ruminating on the "deep cleavages in American society," as this piece from the Bush Institute refers to them.
---
Colophon
Canned Dragons is a blog about faith, noise and technology. This blog is written by Robert Rackley, an Orthodox Christian, aspiring minimalist, inveterate notetaker, software dev manager and paper airplane mechanic. If you have any comments about these posts, please feel free to send an email to Robert at (this domain).
Made with in North Carolina
© Canned Dragons | Powered by
Blot