December 24, 2021
Hazel English "Nine Stories"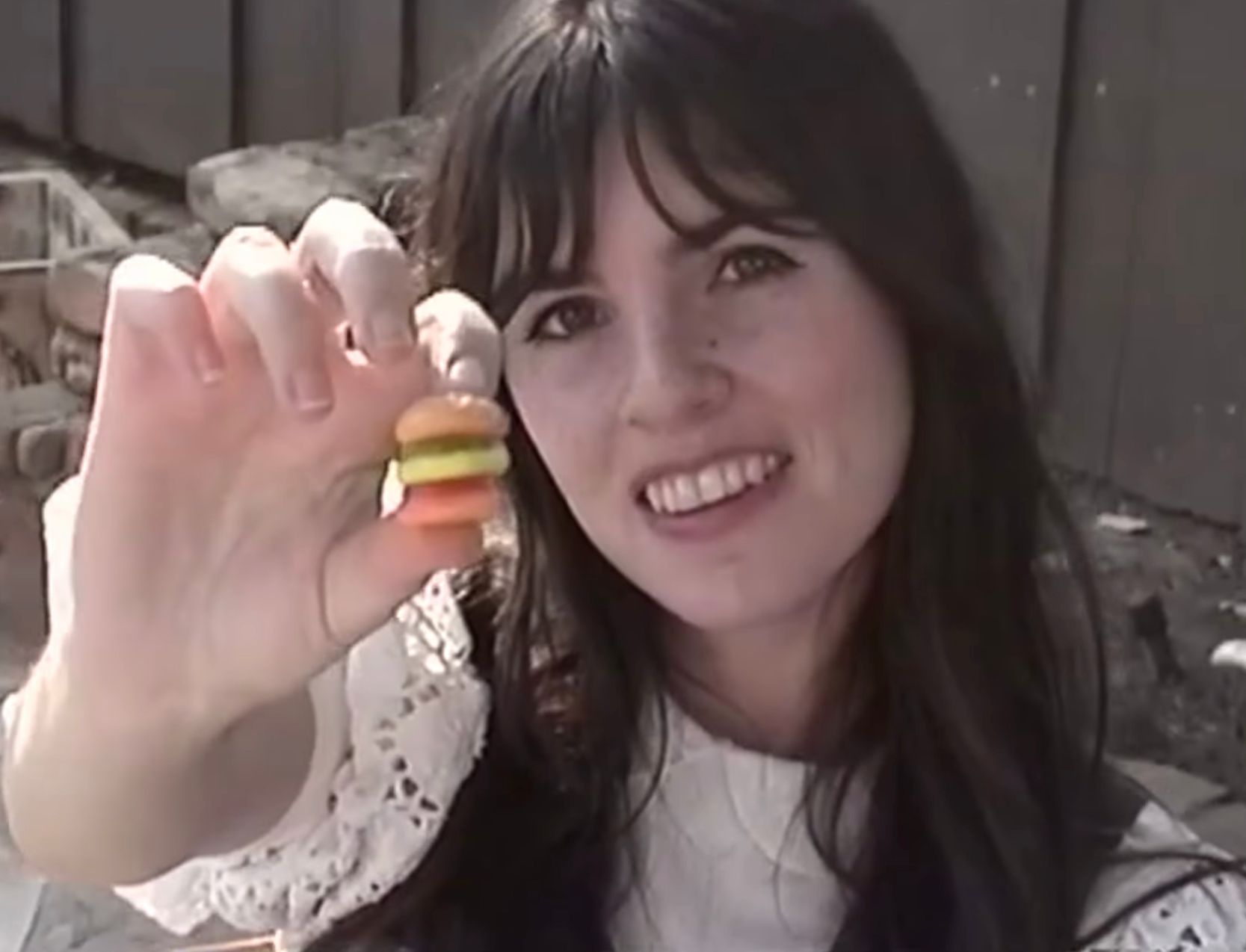 This is definitely the most playful music video I've seen in some time. You have Hazel English, mostly dressed like a school girl from a private prep school, goofing around in fountains, reading in the grass, and well, attending school. The song exudes a twee charm with a suitable theme about crushing on someone and following them around like a puppy dog. I love the urgency in the guitar solo that closes out the song. It's like shaking up a bottle of soda pop (soda for those in the East Coast and pop for those in the Midwest) and then opening it up to a carbonated explosion that sends the beverage everywhere.
← Previous
Photography Needs to be Fun
Matt Birchler writes in Photography Needs to be Fun about how the new Glass photography network feels a bit too stilted and more like Unsplash than
Next →
Spectres "Northern Towns"
For this Friday Night Video, Spectres comes your way with some powerful, muscular post-punk. At first, I thought this was a fan-made video with the
---
Colophon
Canned Dragons is a blog about faith, noise and technology. This blog is written by Robert Rackley, an Orthodox Christian, aspiring minimalist, inveterate notetaker, software dev manager and paper airplane mechanic. If you have any comments about these posts, please feel free to send an email to Robert at (this domain).
Made with in North Carolina
© Canned Dragons | Powered by
Blot