December 1, 2021
Hub and Spoke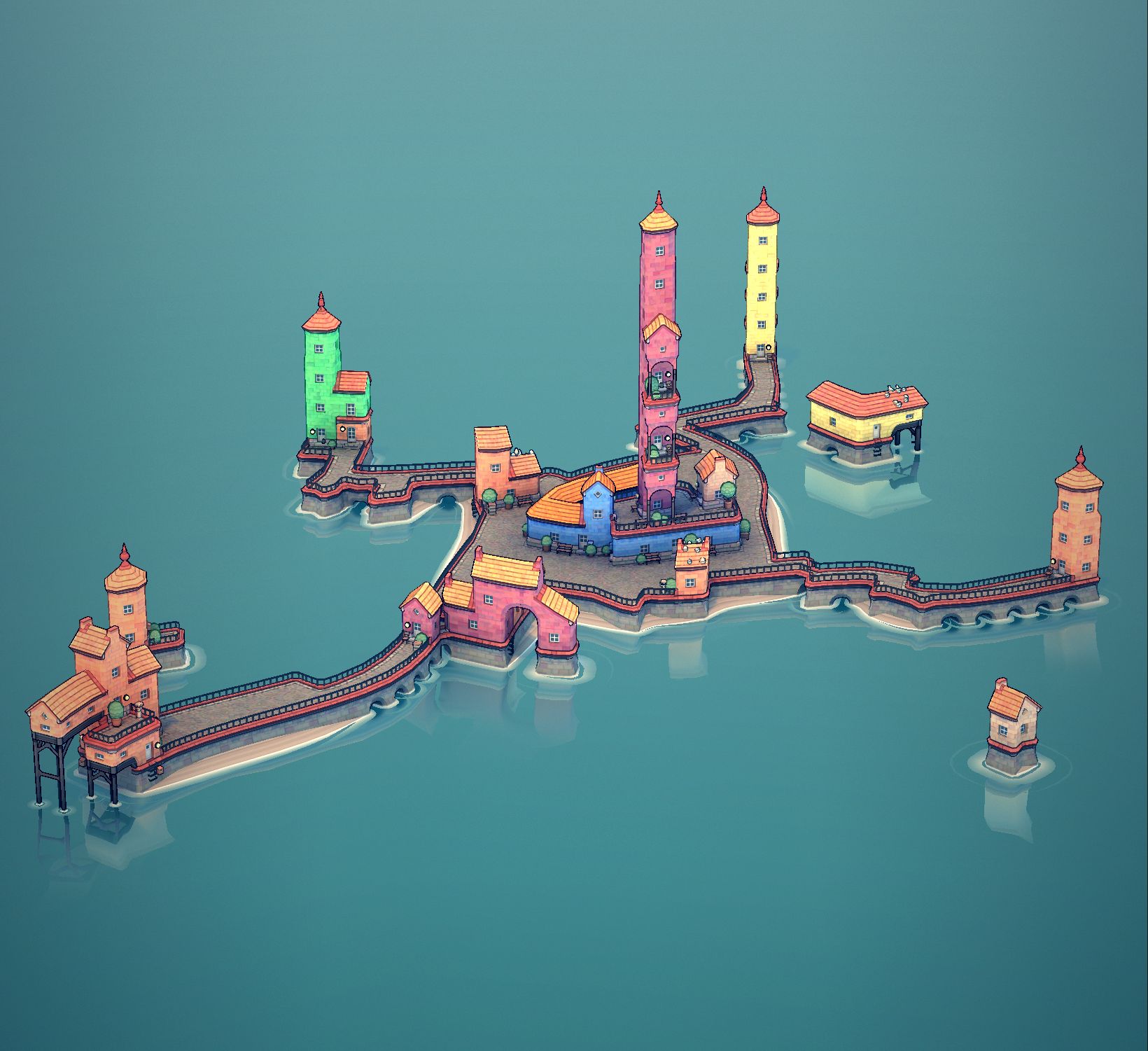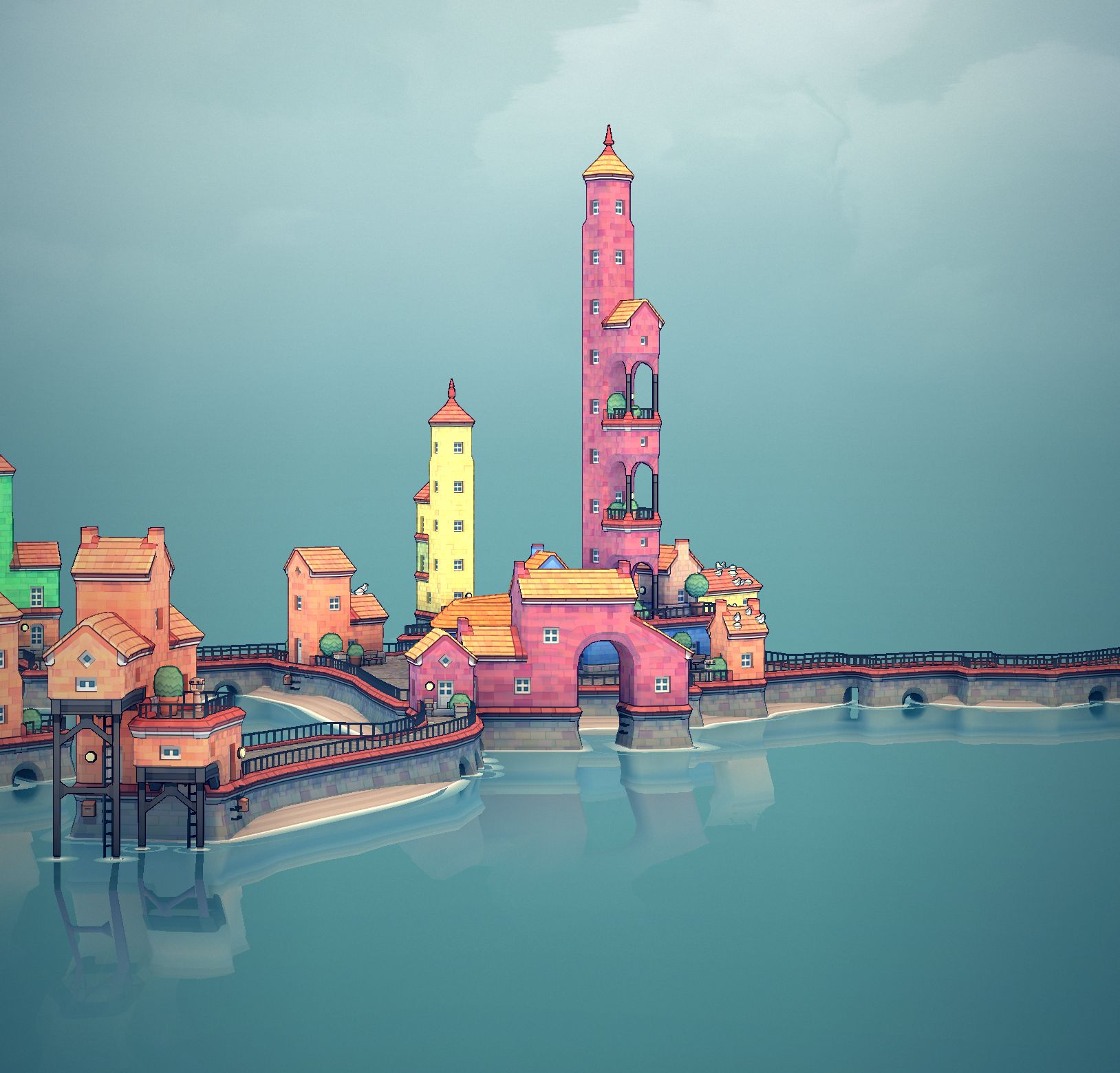 The hub and spoke model of urban planning.
← Previous
Bathe Alone "Limbo"
Bathe Alone recently recorded a series of live videos at The Standard Electric Recorders Company. These kind of high fidelity, intimate live
Next →
Work Drugs "Nervous Night"
Work Drugs bring their smooth yacht rock to this video of a girl wandering around a city. There are trips to the zoo, rides on public transport and
---
Colophon
Canned Dragons is a blog about faith, noise and technology. This blog is written by Robert Rackley, an Orthodox Christian, aspiring minimalist, inveterate notetaker, software dev manager and paper airplane mechanic. If you have any comments about these posts, please feel free to send an email to Robert at (this domain).
Made with in North Carolina
© Canned Dragons | Powered by
Blot