November 7, 2021
Hammock - Elsewhere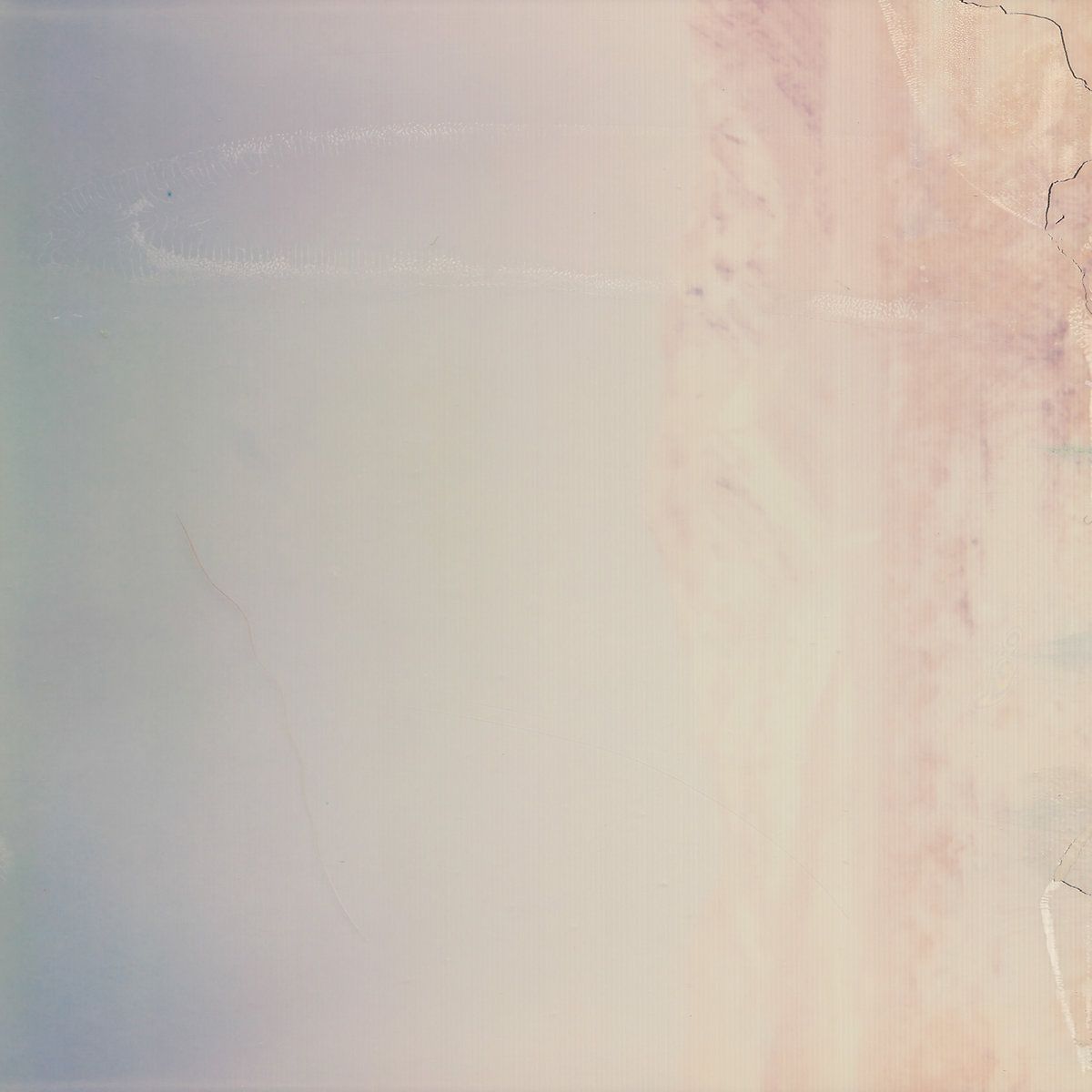 On the post rock blog, A Closer Listen, Richard Allen reviews the new Hammock album, Elsewhere. I'm looking forward to giving the album an intentional listen, when I have a chance. The songs are shorter, relative to those on other Hammock releases, so hopefully finding the time to give them attention should be less difficult. Allen calls out an excerpt from the liner notes on how the music approaches life.
But as Wyatt Marshall writes in the liner notes, the duo encourages listeners to "live their lives" in whatever condition, battered or blessed, they may be.  Hammock neither shies from the pain of the world nor offers a simple solution.  They imply that the ways out may include forward, sideways, or through, but never backward or standing still.  Hope is hard work.
With all of the upheaval we are going through now, Allen recognizes that Hammock's transcendent music can be a balm for our souls.
← Previous
Colatura "The Met"
I realize that I posted a video from Colatura not long ago, but the second single off of their debut is as winsome as the first and not to share it
Next →
MUNYA "Voyage"
A few weeks ago, I blogged about Quebec artist MUNYA and her upcoming album, Voyage to Mars. MUNYA just released a new track off the album, the
---
Colophon
Canned Dragons is a blog about faith, noise and technology. This blog is written by Robert Rackley, an Orthodox Christian, aspiring minimalist, inveterate notetaker, software dev manager and paper airplane mechanic. If you have any comments about these posts, please feel free to send an email to Robert at (this domain).
Made with in North Carolina
© Canned Dragons | Powered by
Blot