November 19, 2021
Weezer "Take On Me"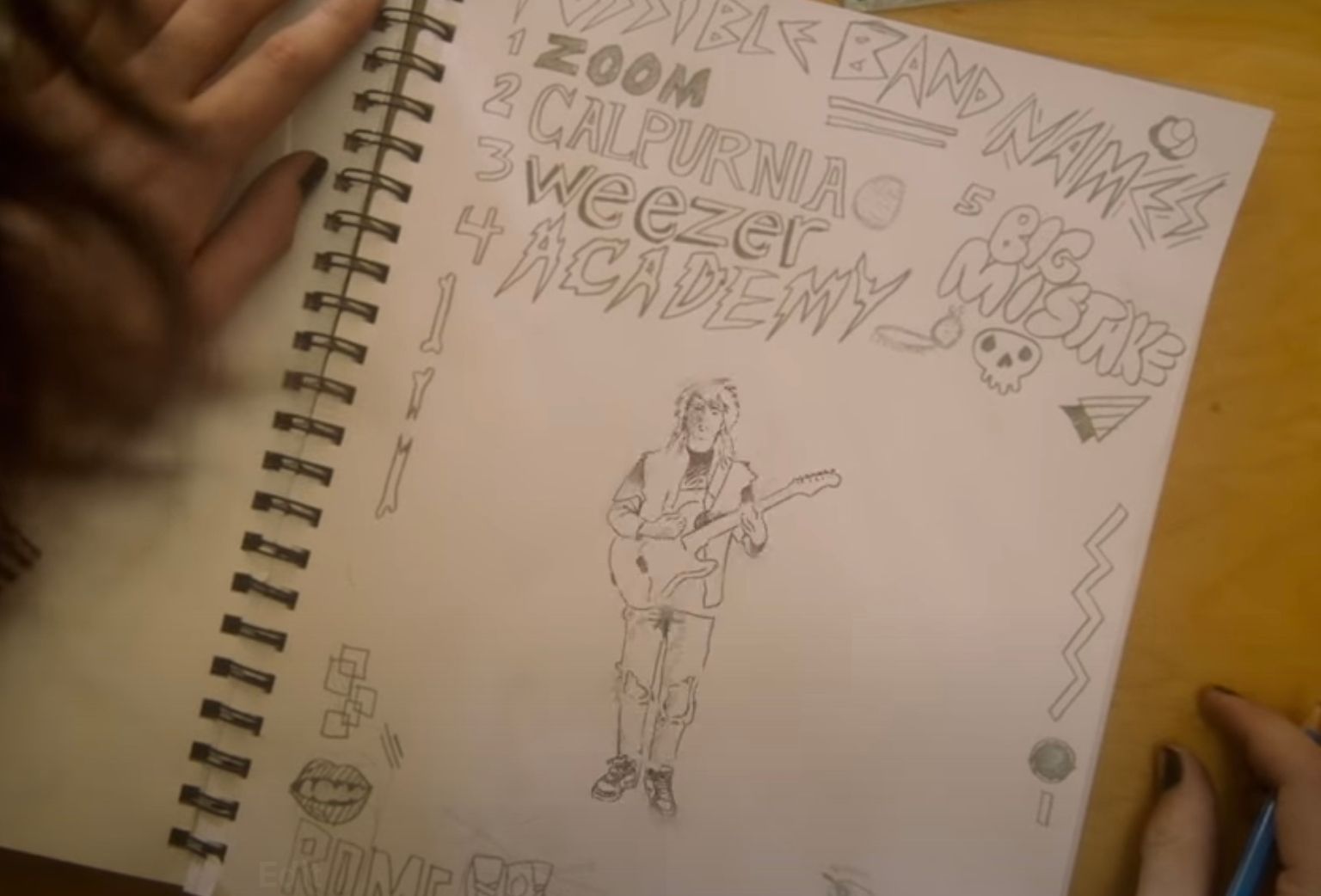 On the Weezer appreciation scale, I'm at the end next to Leslie Jones' character in the infamous SNL dinner time fight skit. I appreciated the first two albums, went to see them on those tours and then they lost me after their return from hiatus. However, I do consider them to be an amazing cover band. Their "Teal Album" of takes on the classics brings me joy. I especially like how the vocals are handled on "Take On Me."
The video stars Finn Wolfhard as a young Rivers Cuomo, rocking out in his living room. It's chock full of clever 80's nostalgia and also manages to fit in a proper homage to the animation from the original video.
← Previous
Everyday Radicalism
Does calling our actions "radical" or "revolutionary" make us feel better about ourselves? It certainly brings a political aspect to our
Next →
A Tweet As A Writing Prompt
There is something I love about taking, say, a tweet and freeing it from the forced obsolescence of the stream. Time marches on, as they say, but do
---
Colophon
Canned Dragons is a blog about faith, noise and technology. This blog is written by Robert Rackley, an Orthodox Christian, aspiring minimalist, inveterate notetaker, software dev manager and paper airplane mechanic. If you have any comments about these posts, please feel free to send an email to Robert at (this domain).
Made with in North Carolina
© Canned Dragons | Powered by
Blot