November 12, 2021
MUNYA "Voyage"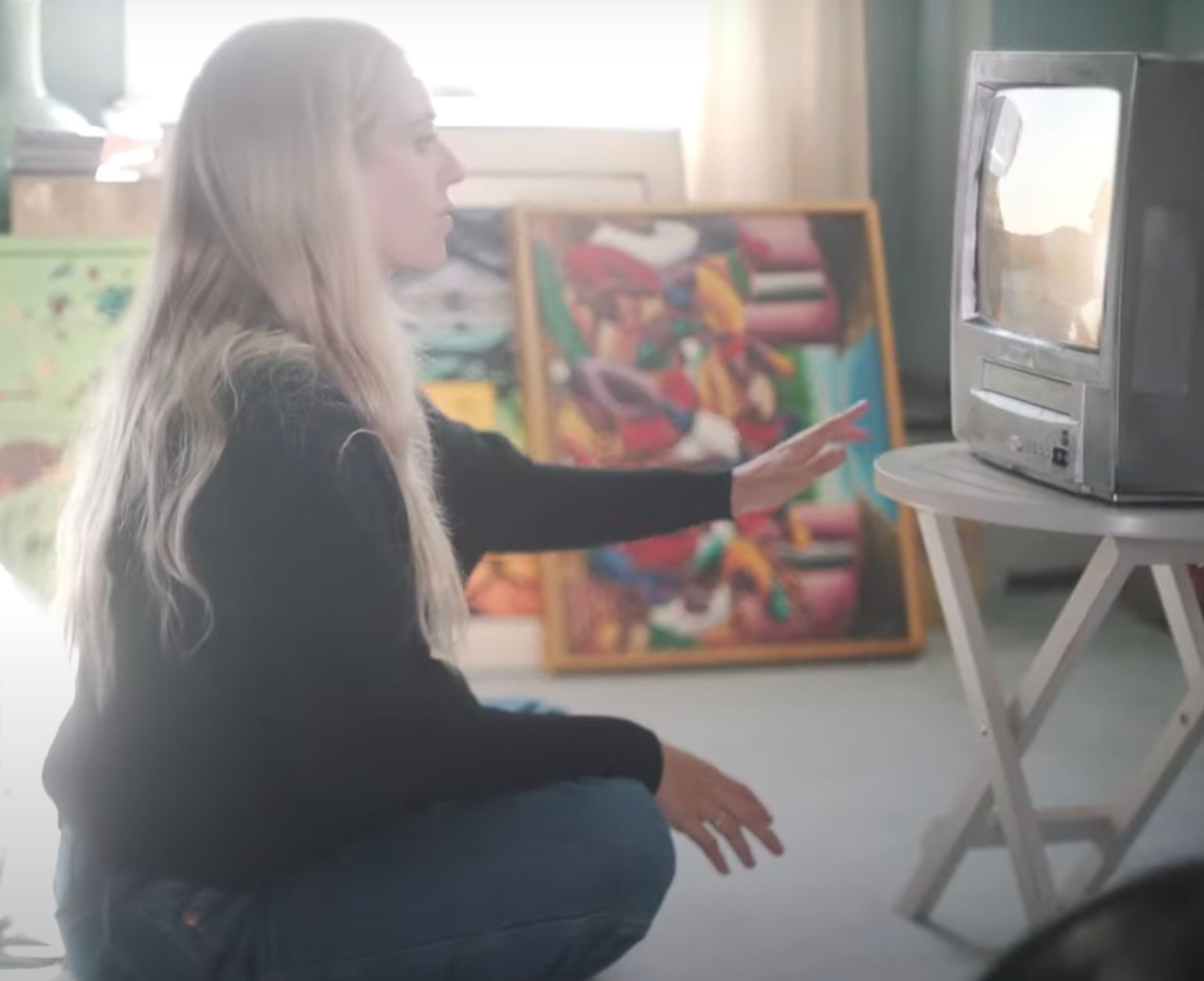 A few weeks ago, I blogged about Quebec artist MUNYA and her upcoming album, Voyage to Mars. MUNYA just released a new track off the album, the disco-inflected "Voyage" and filmed a video to go with it. In the video, lots of construction is going on, but the viewer is never really given a total picture of what is being built. It's almost as if she's creating something that can never be completed. The lyrics repeated over and over in the chorus may speak something to this.
All my life, all the dreams

I'll never forget about you.
In the place of completion, there's a sense of loss. Accompanying that sense of loss is the drive to move on. Perhaps a resignation over a relationship that's never going to work out.
← Previous
Hammock - Elsewhere
On the post rock blog, A Closer Listen, Richard Allen reviews the new Hammock album, Elsewhere. I'm looking forward to giving the album an
Next →
Everyday Radicalism
Does calling our actions "radical" or "revolutionary" make us feel better about ourselves? It certainly brings a political aspect to our
---
Colophon
Canned Dragons is a blog about faith, noise and technology. This blog is written by Robert Rackley, an Orthodox Christian, aspiring minimalist, inveterate notetaker, software dev manager and paper airplane mechanic. If you have any comments about these posts, please feel free to send an email to Robert at (this domain).
Made with in North Carolina
© Canned Dragons | Powered by
Blot