October 9, 2021
Frigid Stars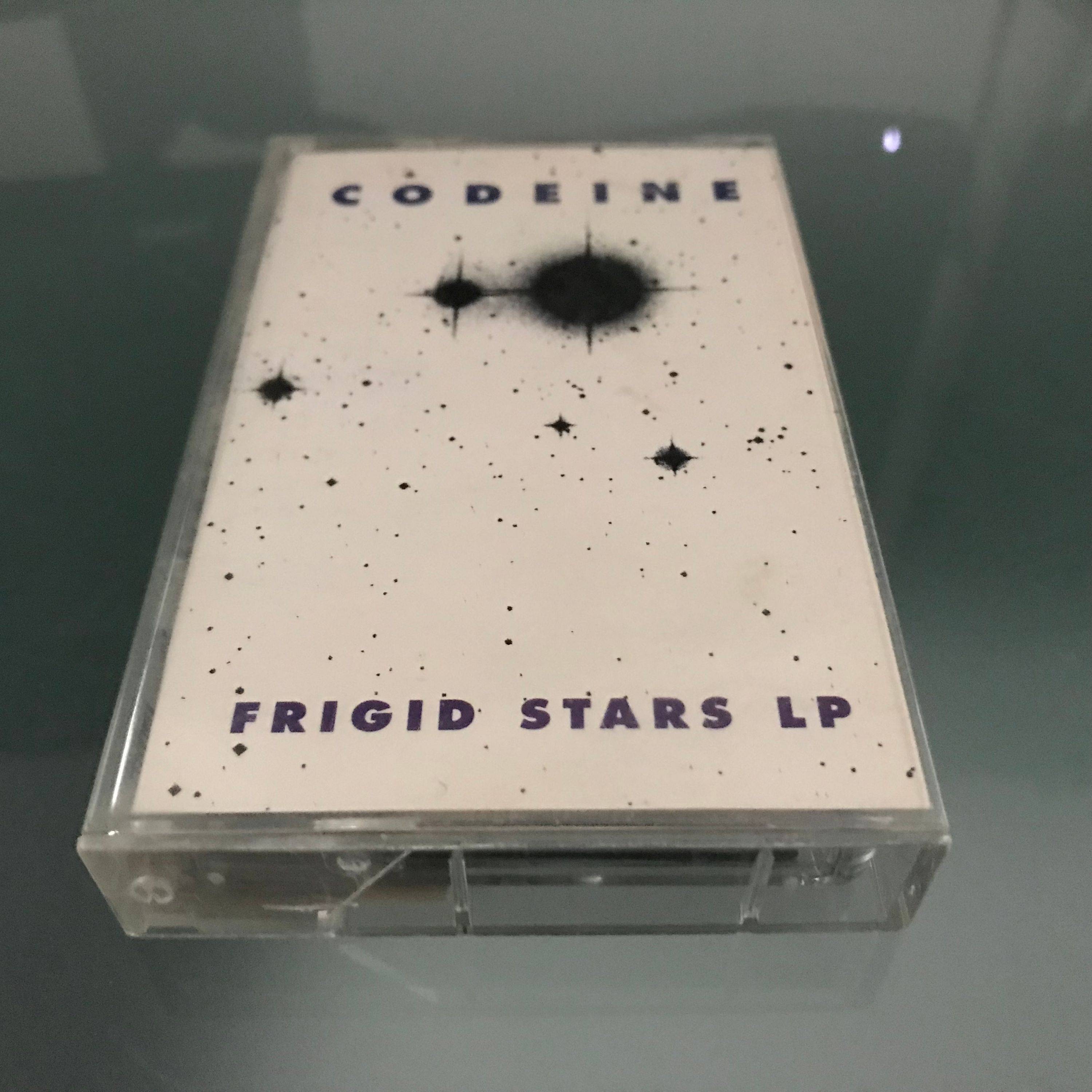 Starting off the weekend with this album, if that tells you anything about where my head is.
← Previous
The Night the Darkness Revolted
Revenge bedtime procrastination came up as a topic of discussion on Micro.blog a little while ago (I believe it was brought up by @omrrc and @jean).
Next →
I Made This On A Mac
Dave Pell, writing just after the death of Steve Jobs, on his almost lifelong dedication to the Mac as a creative machine. When my then girlfriend
---
Colophon
Canned Dragons is a blog about faith, noise and technology. This blog is written by Robert Rackley, an Orthodox Christian, aspiring minimalist, inveterate notetaker, software dev manager and paper airplane mechanic. If you have any comments about these posts, please feel free to send an email to Robert at (this domain).
Made with in North Carolina
© Canned Dragons | Powered by
Blot